We expected to have a disrupted nights sleep due to all of the noise and drinking going on around us, fortunately we managed to block most of it out and sleep alright. Today we're aiming to cross the remaining 300ish miles of Germany, stopping at a couple of places along the way and finishing the day in Frankfurt.
Our first stop of the day at Dachau, wasn't that far outside of Munich. We grabbed some breakfast from a local ALDI and then made our way over to the World War Two prisoner of war camp, getting a little lost on the way but eventually finding the entrance and car park. Once inside you soon get a sense of how terrible a place this was, each block/building was full of information, photos, recordings and relics from when it was in use. The feeling of sorrow was overwhelming, even the most emotionless of people would struggle to not shed a tear or two here, it's well worth a visit and to pay your respects to those who lost their lives.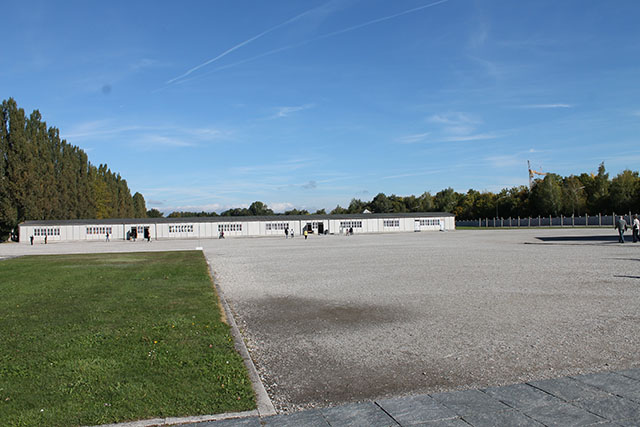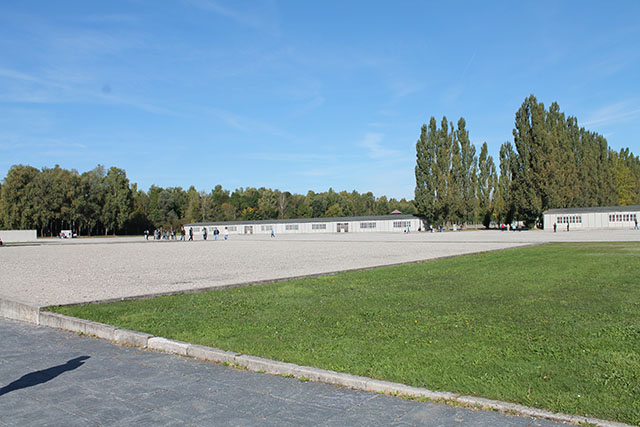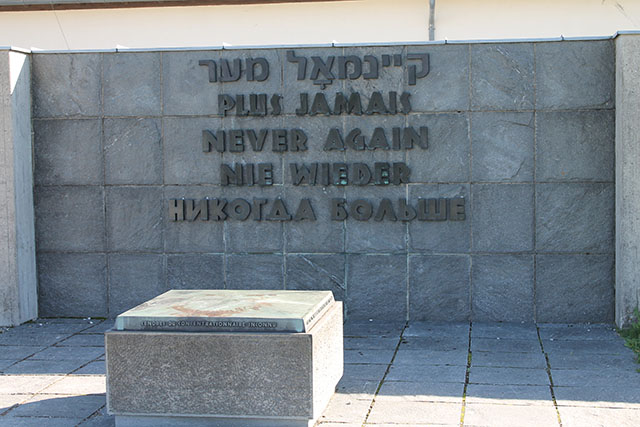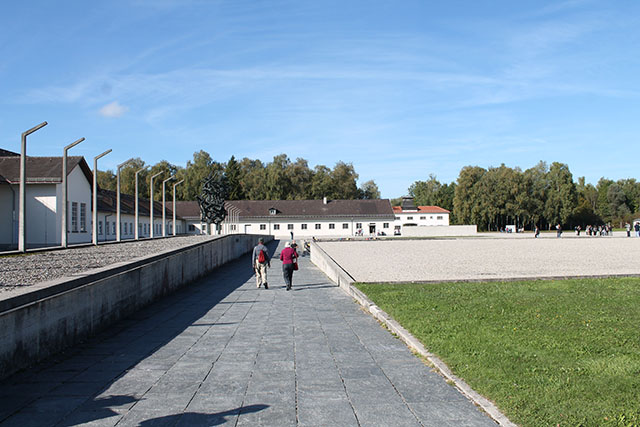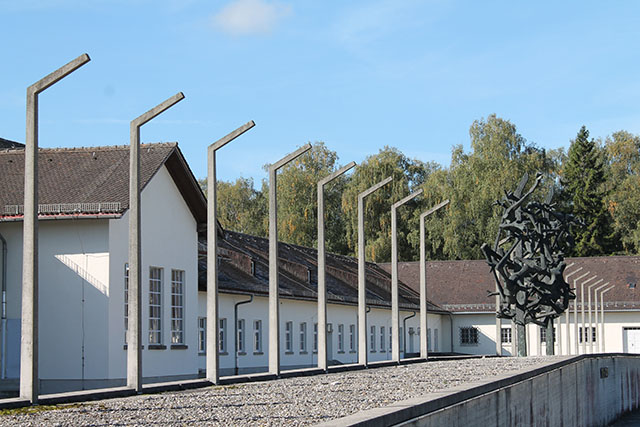 We then continued our journey across Germany, our next destination was Stuttgart about 130 miles away. We grabbed some lunch here at a lovely cafe, sitting outside and soaking up the glorious sunshine.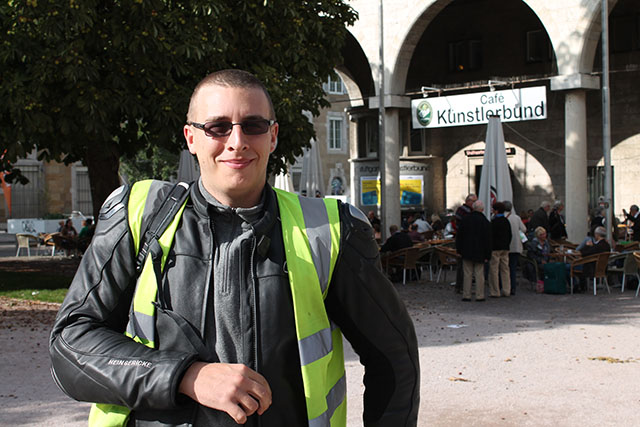 It was nice to stretch our legs walking around the city and it's various green spaces, not something you see very often in cities these days.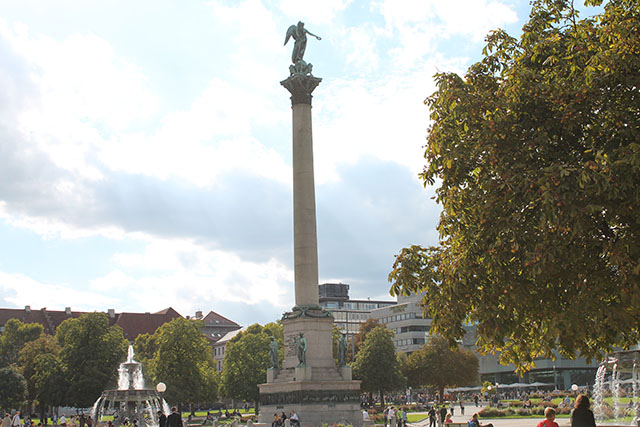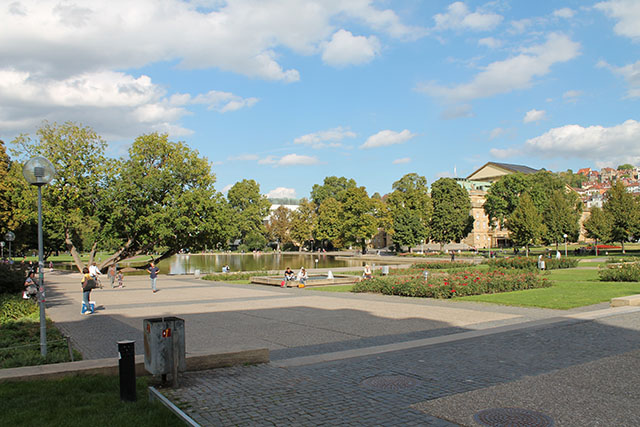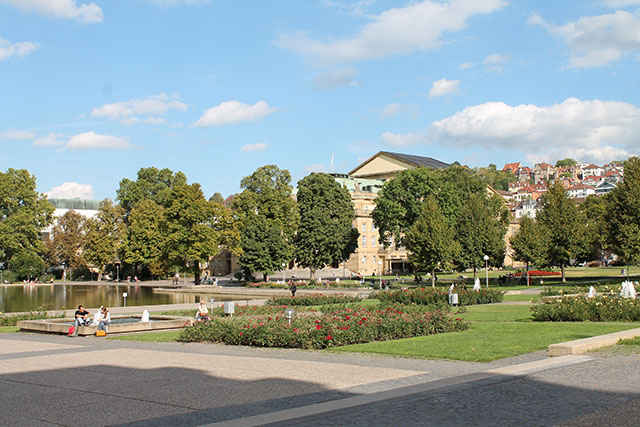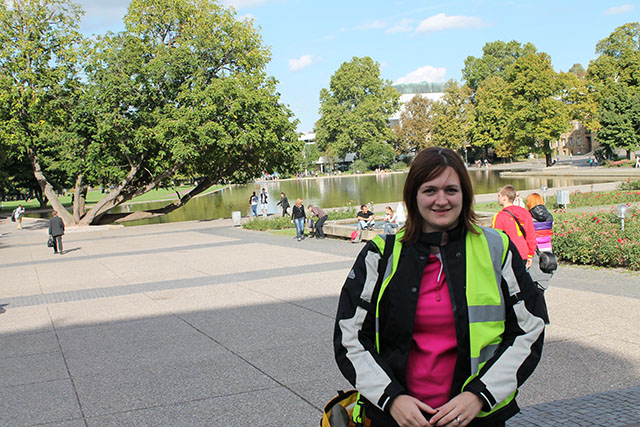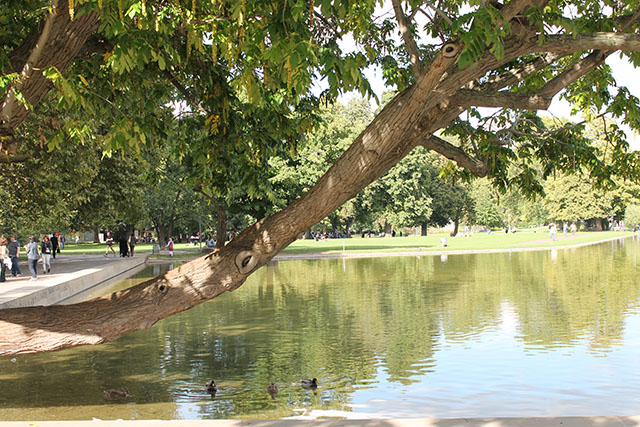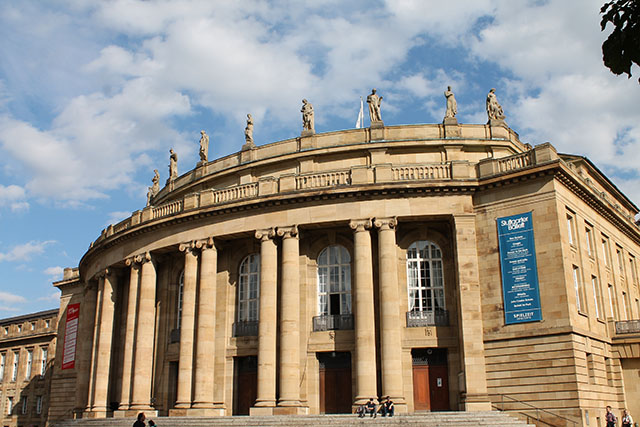 Back on the bike we completed the last leg of todays journey, stopping for the night in Frankfurt. We arrived late at the campsite and got a bit of an earful from the miserable old bugger running the camp site. Shortly after our telling off, a group of English guys arrived on a tour bus we saw back in Munich, they were making there way back to the UK. They got even more of an earful than we did, to the point where they were nearly not let in!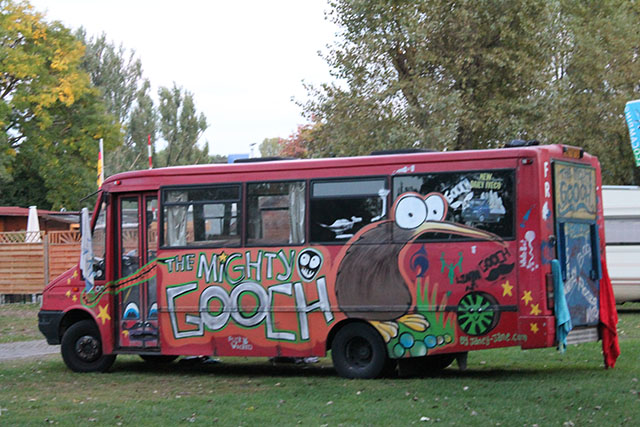 We got the tent up before it was completely dark, quickly got changed and headed towards the nearest shop and eating establishments. We had kebabs for dinner, but not like you get in the UK as this was a proper sit down restaurant and not a grotty Kebab shop. These kebabs were lovely and much needed after a long day on the bike. We then headed to a little local supermarket to get some supplies for breakfast (and a much needed beer!), then back to camp site to call it a night.